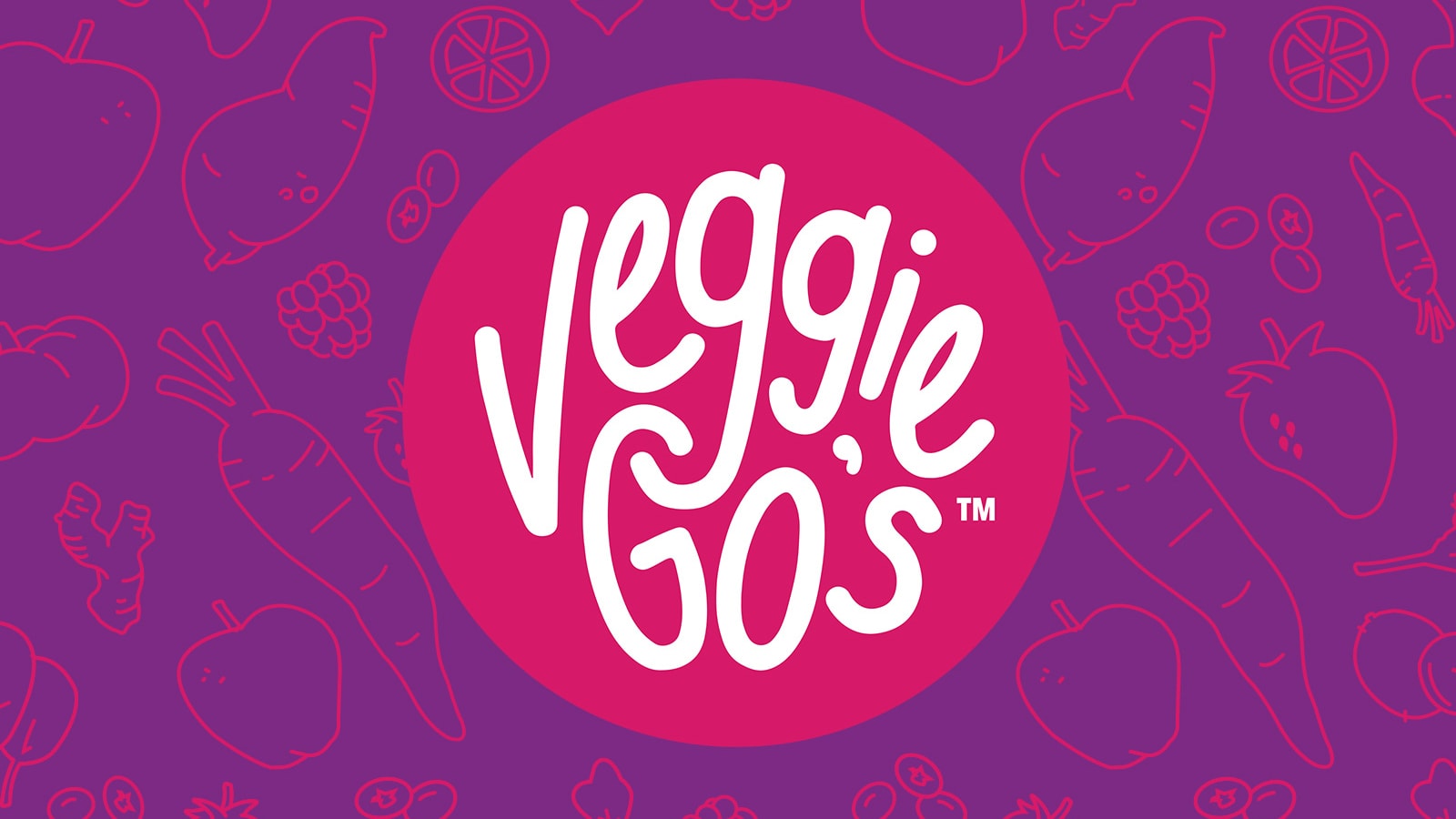 Brand Design
Strategy & Insights
Packaging Design
Brand Positioning
Veggie-Go's
Veggie-Go's was founded by two entrepreneurs with a passion for life, a commitment to real ingredients, and a simple yet powerful vision to make delicious, real food that would exceed expectations, elevate standards, and surprise and delight consumers with innovative tastes and experiences. They had an exceptional product, but they needed to generate consumer awareness and better compete at shelf.
Veggie-Go's tasked SRG to take it to the next stage of growth. We partnered with the investment team at Samantha Brands Group to create a compelling and differentiated brand identity, packaging design, and a stronger, more compelling emotionally driven presence.
We embraced the opportunity to crystalize and celebrate the equities of Veggie-Go's by drawing from the brand's creative and pioneering spirit. With the brand's brave and spontaneous attitude as our guide, we created a brand identity and packaging design that highlighted the first-to-market equities of real fruit and veggies and surprising flavor combinations. The design created a distinct presence at shelf and formed a tremendous connection with consumers and retailers. Since the launch of the new packaging, dollar sales have increased over 35% in top retailers, driven by dollar velocity growth greater than 25% and new distribution, which is up 10%. SRG's partnership with Veggie-Go's continues to grow as well, as it solidifies strong ownership and momentum in the space.