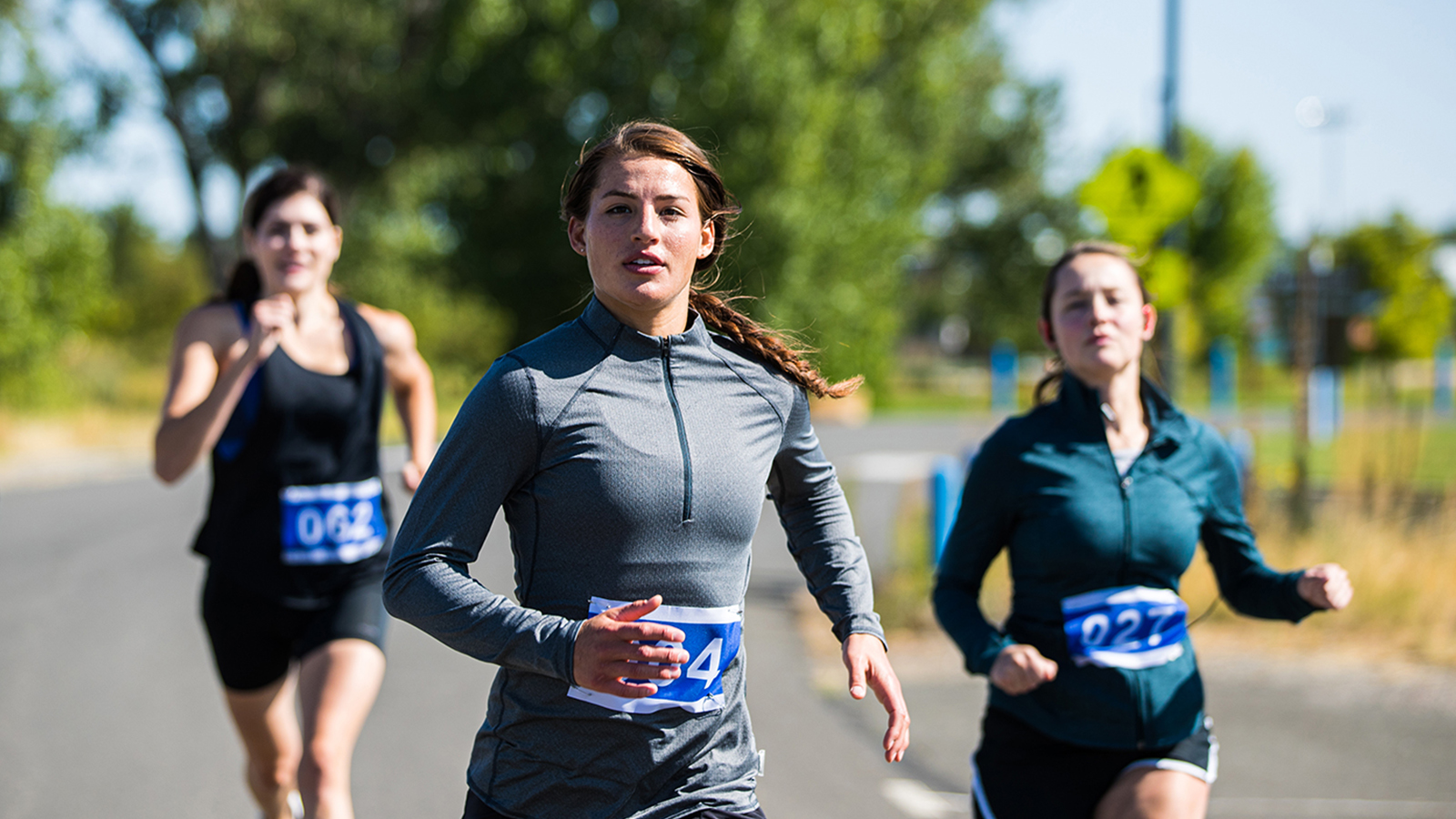 Communications Strategy
Creative Campaign Development
Experience Design
Media Planning & Buying
Social Strategy
Strategy & Insights
Consumer Insights
Data & Analytics
Potatoes Take Everyday Athletes to New Heights
Potatoes USA and SRG created the "Potatoes. Real Food. Real Performance®" campaign highlighting how everyday athletes can use potatoes to reach new heights.
For years, elite athletes have used potatoes to fuel themselves to reach their personal bests. However, the everyday athlete had a very different perception of potatoes. They had no idea of the complex nutritional power potatoes have to boost their performance. So we embarked on a massive campaign to bring what the pros know to the masses.
The campaign was brought to life across every medium we could get our hands on. We showed up in dramatic photo and video on social media, designed their presence at trade shows (even supplying a pit crew to support our client in real time at events), influencer marketing, virtual clubs, and more.
With every single touchpoint focused on showcasing real athletes who fuel with potatoes in simple, delicious ways to improve their athletic performance, the smartly integrated campaign was a big success, and we continue to evolve and grow it to keep capturing new audiences and market share.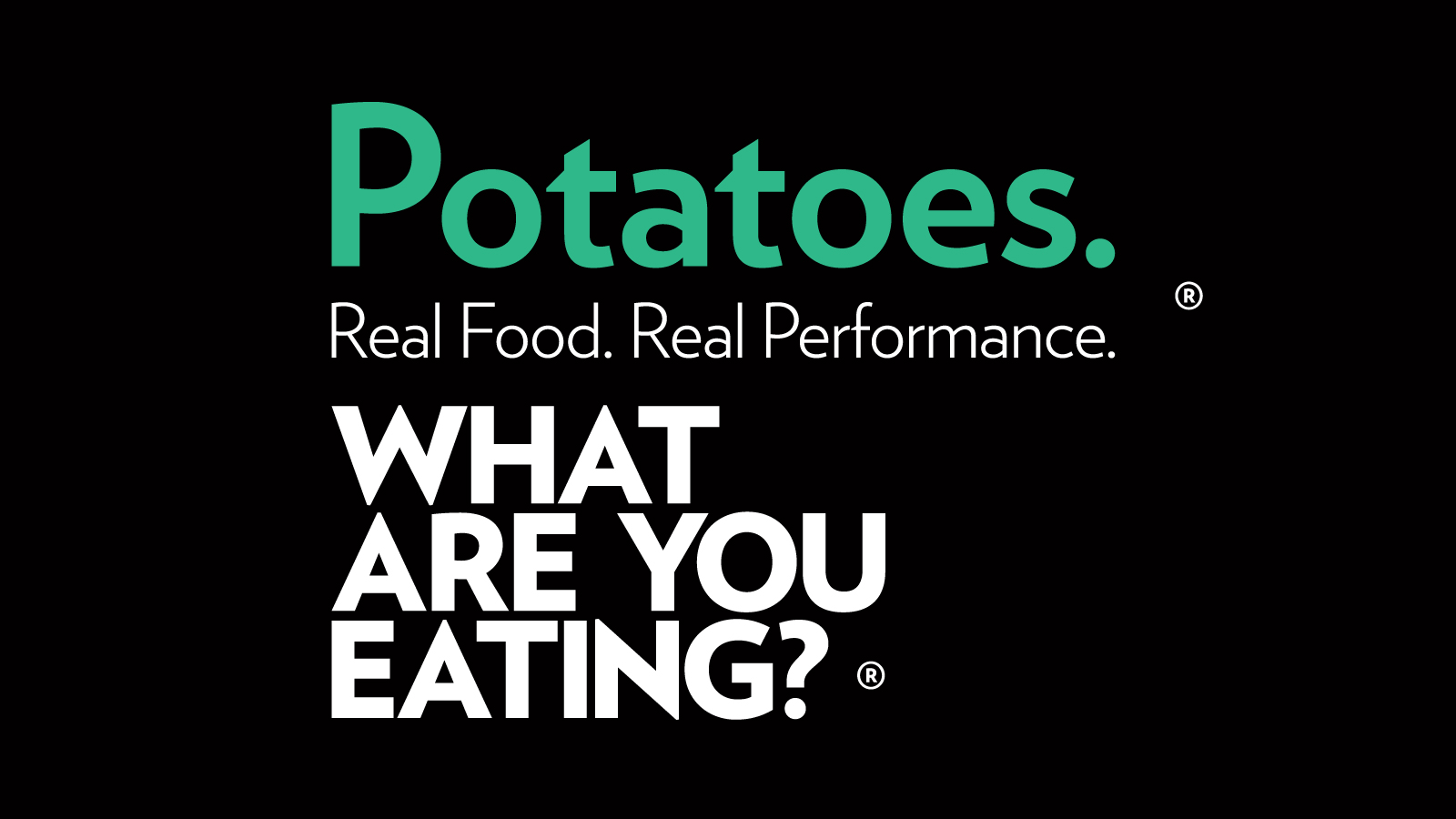 Trade Show Design and In-Person Event Support