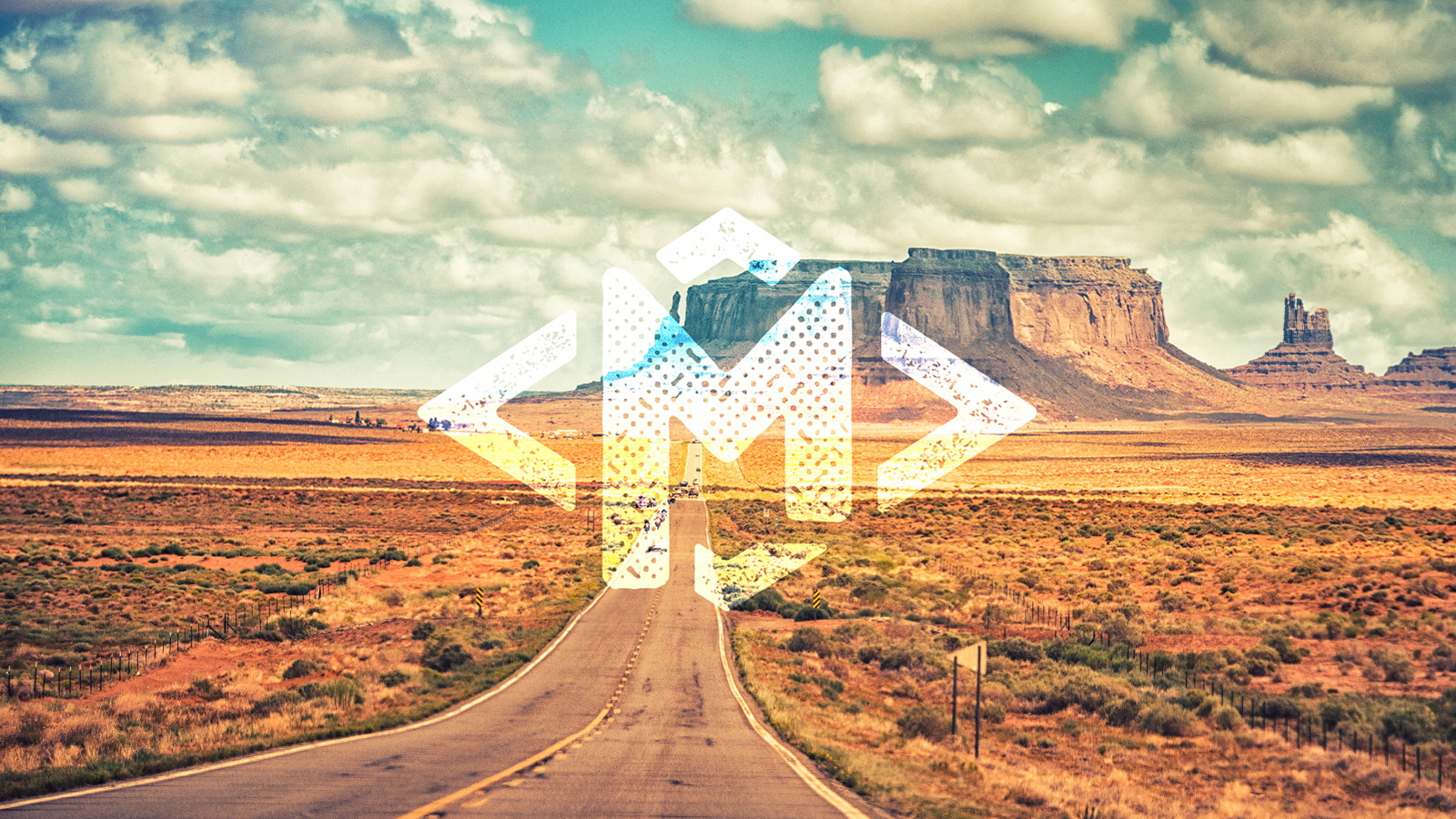 Client:
Moe's Southwest Grill
Brand Design
Brand Positioning
Environmental Design
Brand Strategy
Consumer Insights
Moe's Southwest Grill
It often starts with a story. At SRG, we empower brands to rediscover, transform, and master the magic that's already there. And that's exactly what we did for Moe's Southwest Grill.
Lost in the chronically crowded world of fast casual, Moe's needed to claim its corner in the Tex-Mex and Mexican category. We soon realized the secret sauce was there all along: a deep heritage rooted in the most flavorful four corners of the U.S.
Bridging consumer insights, brand vision, and design, we created a radically distinctive brand vision for Moe's, embracing the "Untamed Southwest." This true-to-the-core vision unlocked a fresh brand identity and allowed us to create a completely reimagined store design experience.
We didn't stop there. In partnership with Moe's culinary team, SRG chefs and strategists reimagined Moe's menu, anchored in authentic Southwestern ingredients like adobo spice and Hatch chiles. The result is irresistible: a boldly Southwestern experience with a menu that spans famous staples like burritos and nachos to one-of-a-kind signatures like street tacos, tortas, and quinoa power bowls.