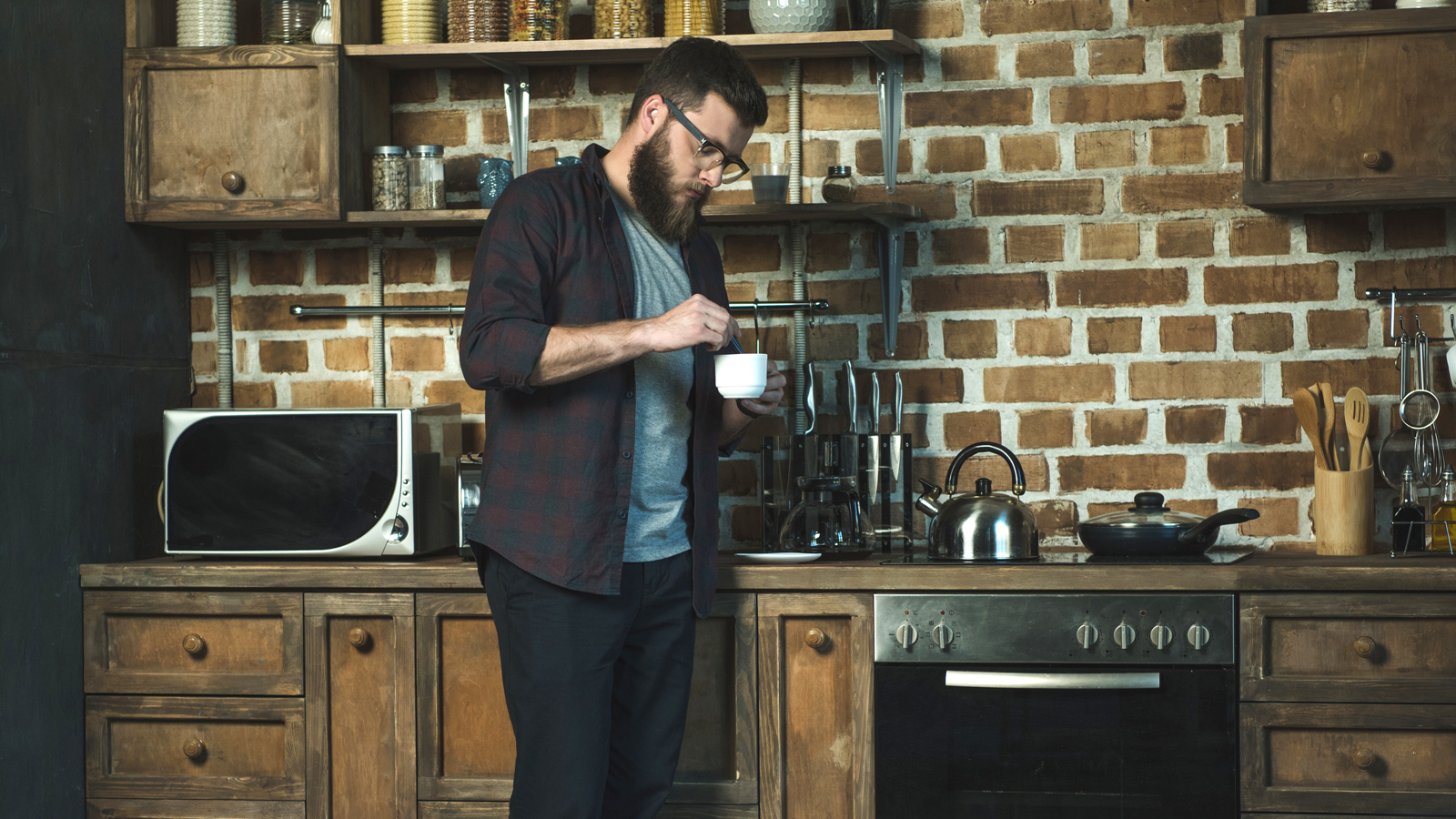 Insights & Strategy
New Product Development
Brand Positioning
Maxwell House Boost and Indulge
Kraft Heinz wanted to use innovation to help address the fact that millennials didn't have the same attachment to the Maxwell House brand as older consumers. With new options in the coffee aisle, the brand lacked relevance with this key demographic.
They challenged SRG to gain an in-depth understanding of the evolving world of coffee consumption and create new product ideas that would better align with the needs of millennials while also modernizing the brand.
We took a deep dive into the coffee culture, immersing in hipster hangouts as well as homes in San Francisco and Denver. Using this as our foundation, we created a series of new concepts to test with fickle millennials.
Kraft Heinz launched two of our ideas, Boost and Indulge, under a newly created sub-brand called Max that took the brand outside the traditional blue tub and created a new, modern, sophisticated feel. Boost offers varying levels of caffeine for the moments when a little something extra is required. Indulge replicates coffeehouse flavors so millennials can change up the at-home routine.