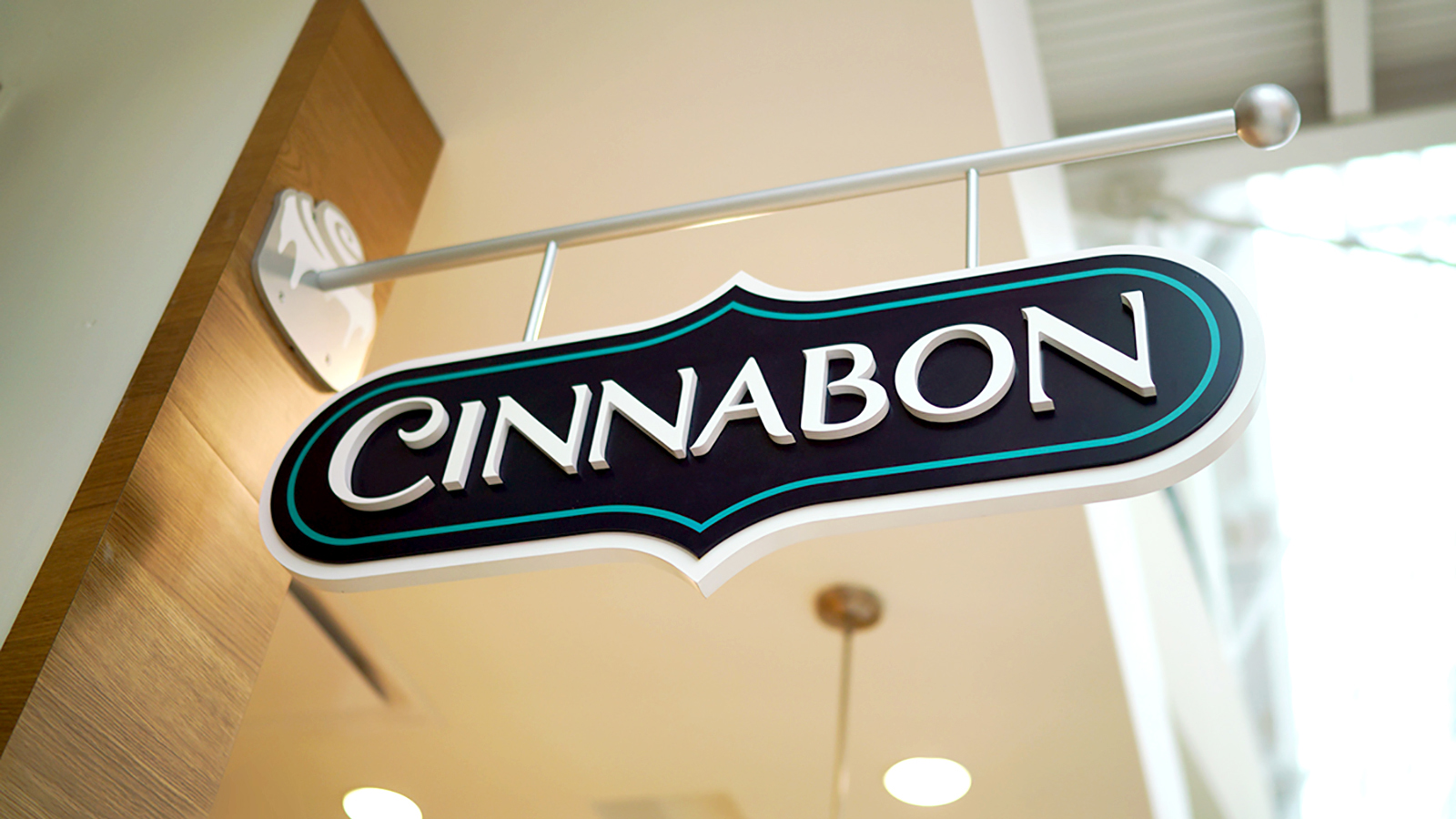 Brand Strategy
Brand Positioning
Brand Architecture
Brand Design
Environmental Design
Cinnabon
The Cinnabon brand is a favorite for many, which unsurprisingly led directly to its rapid expansion. However, this rapid growth presented Cinnabon with many challenges. That's when Cinnabon turned to SRG.
Cinnabon partnered with SRG to help articulate the brand's positioning, brand architecture, and footprint for growth. We spoke with consumers to nail down the ideal Cinnabon experience through emotional, sensorial, and environmental factors. Because of the immense and overwhelming love consumers have for the brand already, Cinnabon had a lot of room to play. With strong ties to memory, the mere aroma of Cinnabon creates powerful connections to the comfort and heart of home. It's this mesmerizing spell that led to a new, clear direction for each sub-brand and its relation to the master brand, ensuring that all products and touchpoints delivered on the Love & Magic of Cinnabon, no matter where consumers experience it.
As part of the brand's strategy to become one of the world's greatest food brands, we updated the Cinnabon logo for each sub-brand, as well as a new store design. Cinnabon debuted its evolved brand identity at Atlanta's North Point Mall in 2015 and is currently launching multiple store formats and packaging across the country. Cinnabon's newly articulated positioning, brand architecture, and footprint are already helping to guide the latest growth opportunities for the billion-dollar food brand.